From 2017 to 2020, the Alpine Museum of Chamonix and the Museo Nazionale della Montagna in Turin worked together on a FEDER ALCOTRAEuropean project, called iAlp.
Project iAlp
Image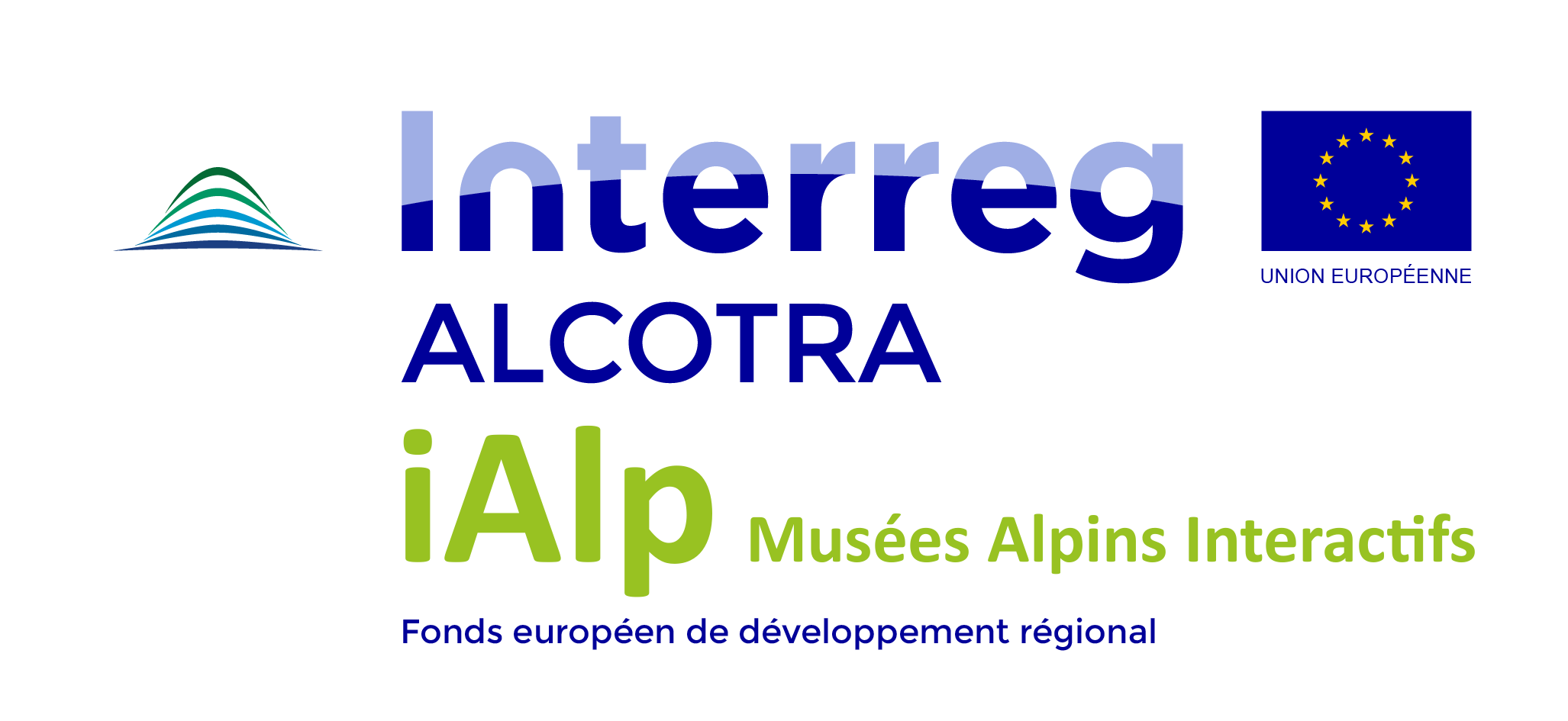 Zoom
The iAlp project develops museum activities in an innovative way through the use of new technology but also through a programme of cross-border exhibitions several times a year and the creation of a web platform which makes the heritage of the Museo Nazionale della Montagna in Turin and the Alpine Museum of Chamonixaccessible to a large international audience.
This communication and cultural dissemination project is supported by the important work of cataloguing the collections, based on common criteria from both sides of the border and aimed at contributing to the creation of an extensive digital database on the mountains.
iAlp responds to a need to modernise the way cultural assets are used, in this case the important heritage of the mountains and in particularthe Alps. Access to collections and the discovery of documents and objects of historical and artistic value must be opened up to new technology to broaden their audience and attract new users, especially young people.
In addition, the European project allows the two museums to carry out development work to improve the conditions for the conservation of the collections. Thus, the Alpine Museum was able to create a Centre for Conservation and Study for storage and work on its collections.
The cost of the project amounts to €2,550,000 for the two museums, with a European grant of 85% or €2,167,500.50. For the Alpine Museum, the budget is €1,177,250 over three years, subsidised by 85%, ie a sum of €1,000,663, with a balance payable by the Communauté de Communes de la Vallée de Chamonix-Mont-Blanc of €176,587.